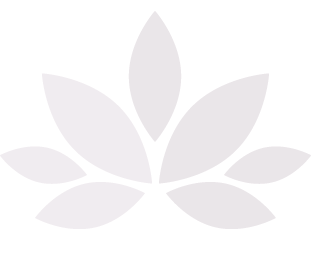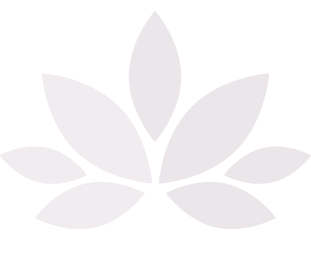 NH Graphic Designer Erica Golter

PROFESSIONAL DEVELOPMENT
(2002-2020) Art Director / Sr. Graphic Designer, Golter Graphix
Logos – Print Design – Advertising – Web Design – Marketing
• Provided Graphic Design Services to Hundreds of Seacoast Businesses in NH
• 2,000 sqft Storefront Majority Advertising Agency (Converted to Freelance in 2012)
• Golter Graphix Published Over 20,000 Classified Connection Books Monthly
• Publication Distribution to Over 300 Seacoast Locations
• Managed 42 Employees / Contractors
• Parented 3 Subsidiaries Including Box Top Promotions & Classified Connection
(2002-2020) Live Caricature Entertainment, Have a Cartoon You!
Live Entertainment – Hand Rendered Caricatures – Digital Illustration
• Disney Trained Caricature Artist Providing Live Entertainment in New England
• Performed at Public, Private & Community Events
• Draws up to 20 People an Hour in a Live Setting, Straight in Marker
• Graphic Designed Themed and Custom Letterhead Paper for Separate Events
• Developed All Branding, Print, Marketing and Promotional Materials, Contracting
OTHER RELEVANT EXPERIENCE
(2006-2007) Logo Expert; Built Hundreds of Logos / Print Pieces; Heritage Web Solutions; Remote
(2007-2009) Graphic Designer & Photo Restoration Expert; Photosmith Imaging; Dover, NH
(2006-2007) Print Center Manager; IADT; Dover, NH
(2002-2006) Caricature Artist, Walt Disney World, Nickelodeon Resorts, Cypress Gardens; Florida
EDUCATION & AWARDS
National Dean's List, Dean's Scholarship, High Academic Recognition
(2007) ABS Visual Communications, 3.93; International Academy of Design & Technology; Dover, NH
(2005) Best Logo / Stationery System; 4th Annual Juried Design Exhibit of New England
(2003) Cert. Business Core Education; Disney University; Lake Buena Vista, FL
(2001) ABS Computer Applications; McIntosh College; Dover, NH
CLIENT TESTIMONIALS
"Seriously, I don't know what I would do without you."
Gina S., Revere, MA
"You are an invaluable extension of my business."
Saul M., Cape Elizabeth, ME
"I love my new logo! Thank you so much!!"
Joe T., Portsmouth, NH
My Consultations are Always Free.