If you need a logo, I can help. I have designed hundreds of logos for all different types of businesses- from small business branding to corporate identities. My skills are versatile and I have an innate ability to identify needs and hierarchy in each project.

My logo process starts with a logo design interview, where we will talk about your business, your target audience, competitors, goals & more to help me better understand your business. I then take that information and start the research process. I pull a lift file of images and information that aids in development. I may do market research, competitor research and more to help provide you the best image for your company's position. I do this by using the psychology of design.
Using colors, fonts and supporting elements, I aim to produce an image that speaks the right message to your target audience while standing up against your competition.

Send me a message. I would love to help! My consultations are Always FREE.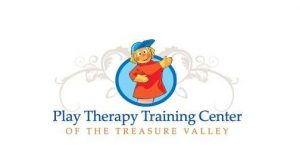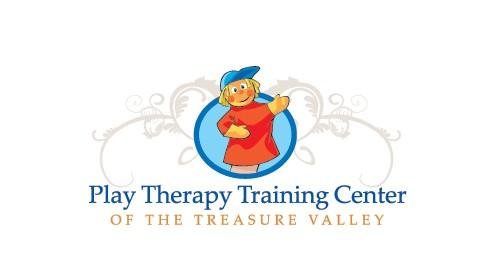 Other samples of my work: