Do you need a business card design or update to your existing card?

I've created all different types of business cards. From your general informational & contact business card, to specialized rack cards, appointment cards, cool club cards and more- business cards can be designed for many types of relationships you're wanting to create with your target audience in mind.

Your standard business card generally includes your name, title, phone number, web address, email address and a short list of services, but any of those can change or be added to depending on its intent. I have a lot of experience creating business cards and all types of print design.

Send me a message and let me know how I can help! My consultations are Always Free.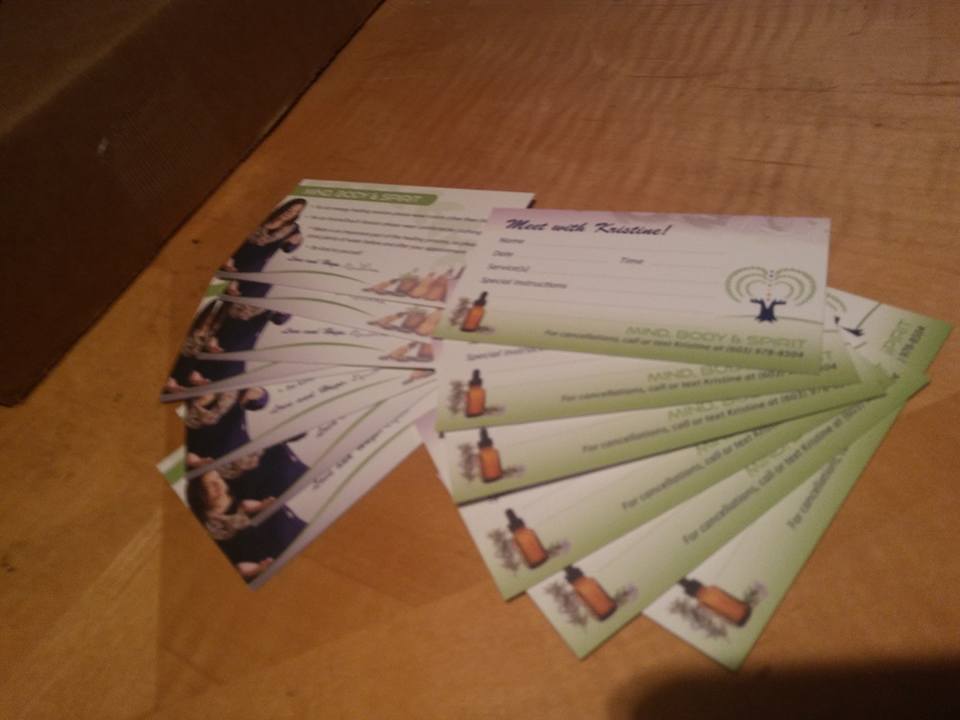 Other samples of my work: